Munch
Related Blogs
Apparently, the ancient Aztecs never trademarked the word "guacamole," because now there are a number of other "sauces" that are prepared without avocado.
Kombucha, if you don't know, is a bubbly drink made by fermenting tea with yeast and other bacteria. It probably originated in Manchuria, northern China. You can make it at home…and it may help prevent cancer.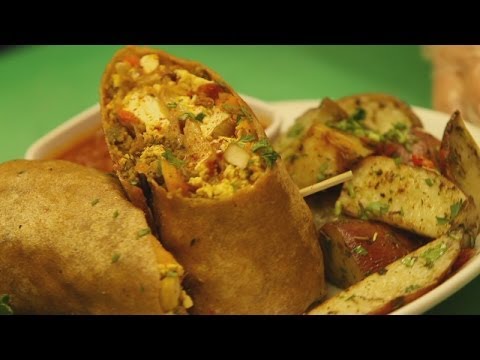 I've enjoyed several meals at Munch, and this restaurant is the subject of our most recent "You Really Should Eat This" segment.