| | |
| --- | --- |
| | |
Timothy Inklebarger
Staff Reporter
Email: tim@oakpark.com
Latest News Articles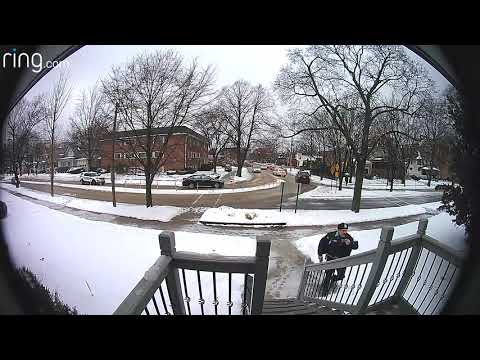 Chicago police arrested two armed men this morning, following a car chase that began in Chicago and ended in a foot chase in an Oak Park neighborhood. The names of the two men arrested have yet been released.
An Oak Park man was carjacked at gunpoint by three men in ski masks at 6:28 p.m. on Jan. 20 in the 1100 block of South Taylor Avenue.
A new business is opening in Oak Park this year that will allow students to earn a black belt, but not in karate or taekwondo – instead, they'll be getting their training in writing computer programs.
Representatives of Fenwick High School rolled out its plan to build a five-story, 350-space parking garage on its campus, part of a larger master plan that would reorient the entrance of the school to face Madison Street.
Latest Blogs
FitzGerald's Nightclub, 6615 Roosevelt Rd., is holding a fundraiser at 7 p.m. on Friday, Jan. 25, for a man seriously injured in a hit-and-run accident on Nov. 8.
Federal employees on furlough because of the government shutdown can get a free workout at any OrangeTheory Fitness studio in the Chicago area through Thursday, Jan. 31.
It's that time of year again – for the farmers market.
What, you say? A farmers market in the winter? Yes, you read that correctly.
If you weren't able to make it to the fourth annual TEDx Oak Park Woman Conference held in December at the Nineteenth Century Club.