| | |
| --- | --- |
| | |
Sarah Corbin
Shopping & Business Blogger
Email: sarah@oakpark.com
Twitter: OakParkShopping
Sarah, a life long Oak Parker, enjoys supporting local small business as much as possible. With over 20 years in big box and little box retail, she brings a unique perspective to our local business community. She has an eye for value and fun at our local shopping spots in and around Oak Park. You can catch her blogs right here at OakPark.com. Of course keep staying tuned for her partnership with the Village of Oak Park "This is Where I Shop!"
Latest News Articles
Great swag to grab from Oak Park shops before you head downtown to the Pride Parade.
Our must-have list of local products to start your summer.
Updated:
Poor Phil's will appear on "Sandwich King" on The Food Network, airing Nov. 18 at 11 a.m.
Latest Blogs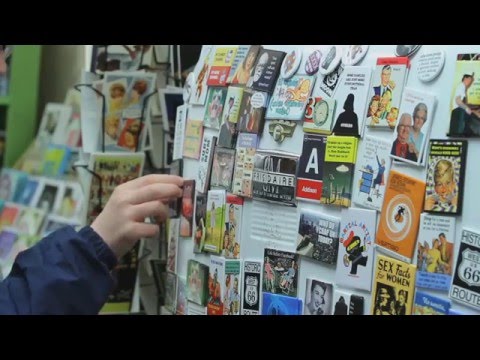 Check out Sarah's latest video at Pumpkin Moon
Volunteers needed to help the OPRF Day Nursery build their playground in a day.
Battle of the Brews is another micro brew event: hyper local beers, home grown, by your neighbors hosted by Green Home Experts.
Defiant comics in Forest Park was the perfect way for Sarah and her son to spend a rainy mid morning.