| | |
| --- | --- |
| | |
Sarah Corbin
Shopping & Business Blogger
Email: sarah@oakpark.com
Twitter: OakParkShopping
Sarah, a life long Oak Parker, enjoys supporting local small business as much as possible. With over 20 years in big box and little box retail, she brings a unique perspective to our local business community. She has an eye for value and fun at our local shopping spots in and around Oak Park. You can catch her blogs right here at OakPark.com. Of course keep staying tuned for her partnership with the Village of Oak Park "This is Where I Shop!"
Latest News Articles
Great swag to grab from Oak Park shops before you head downtown to the Pride Parade.
Our must-have list of local products to start your summer.
Updated:
Poor Phil's will appear on "Sandwich King" on The Food Network, airing Nov. 18 at 11 a.m.
Latest Blogs
Make sure you get out in the community through March 7th to take advantage of the great dining specials! Selected area restaurants are offering special prix fixe menu items for second year of Foodie Fest.
Need an excuse to entertain? Tupperware is back and hip and here again. Check out our Tupper Tips for Entertaining in 2015.
Sarah loves her Sonos System. She doesn't know what she did for music in her house before it existed. And she thinks its the perfect family Gift. You can get it at Every Last Byte in Oak Park.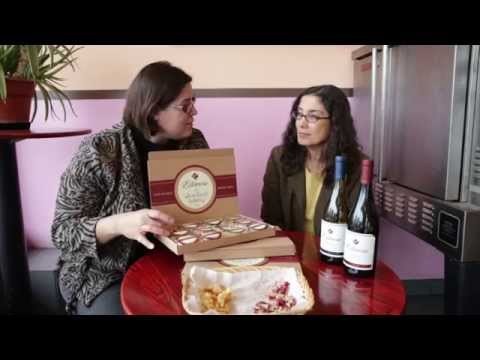 Still searching for the perfect gift? Never fear! Silverlands Bakery is here!