| | |
| --- | --- |
| | |
Sarah Corbin
Shopping & Business Blogger
Email: sarah@oakpark.com
Twitter: OakParkShopping
Sarah, a life long Oak Parker, enjoys supporting local small business as much as possible. With over 20 years in big box and little box retail, she brings a unique perspective to our local business community. She has an eye for value and fun at our local shopping spots in and around Oak Park. You can catch her blogs right here at OakPark.com. Of course keep staying tuned for her partnership with the Village of Oak Park "This is Where I Shop!"
Latest News Articles
Great swag to grab from Oak Park shops before you head downtown to the Pride Parade.
Our must-have list of local products to start your summer.
Updated:
Poor Phil's will appear on "Sandwich King" on The Food Network, airing Nov. 18 at 11 a.m.
Latest Blogs
Pleasant Home's Holiday Market kicked off with a preview party on Thursday night and goes through Saturday. Our blogger Sarah Corbin got a sneak peak to share!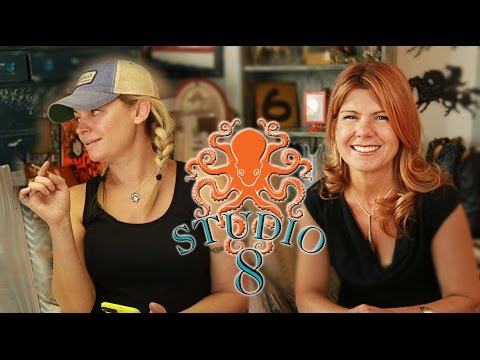 Check out this newest video featuring Studio 8 in Oak Park! This unique location with fabulous and funky finds is an Oak Park gem.
Ali Haynes, owner at The Barre Code in Oak Park, invited the Opportunity Knocks warriors to come and visit for a 6 week session of fun music and fitness. It is just this kind of partnership and volunteerism that connects us as a community.
The Frank Lloyd Wright Home and Studio has great gifts for Dad.