| | |
| --- | --- |
| | |
Email: community@oakpark.com
Latest News Articles
The second Sacred Spaces House of Worship Walk, co-sponsored by the Oak Park-River Forest Community of Congregations and the Historical Society of Oak Park-River Forest, offers tours of seven churches, temples and chapels in north Oak Park and River Forest on Sunday, June 23, from 2 to 5 p.m.
Latest Blogs
The Oak Park and River Forest High School Huskie Speech Team took third place at Hersey High School Mid-Winter Freeze Invitational Speech Tournament last weekend.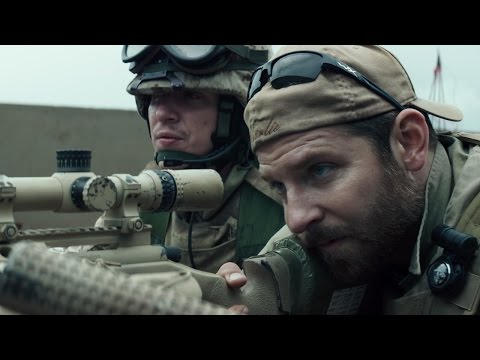 "American Sniper" was the number one movie at Lake Theatre over the weekend, followed by "Selma" and "Paddington." Watch the trailer and read the full list here.
The Historical Society of Oak Park & River Forest will present "Harlem Avenue to Hollywood: An Evening With John Mahoney" on Wednesday, Feb. 25, at 7:30 p.m. at the Lake Theatre, 1022 Lake Street in downtown Oak Park.
Trinity High School students will be celebrating Peace and Justice week throughout the week of Jan. 26-30, 2015.